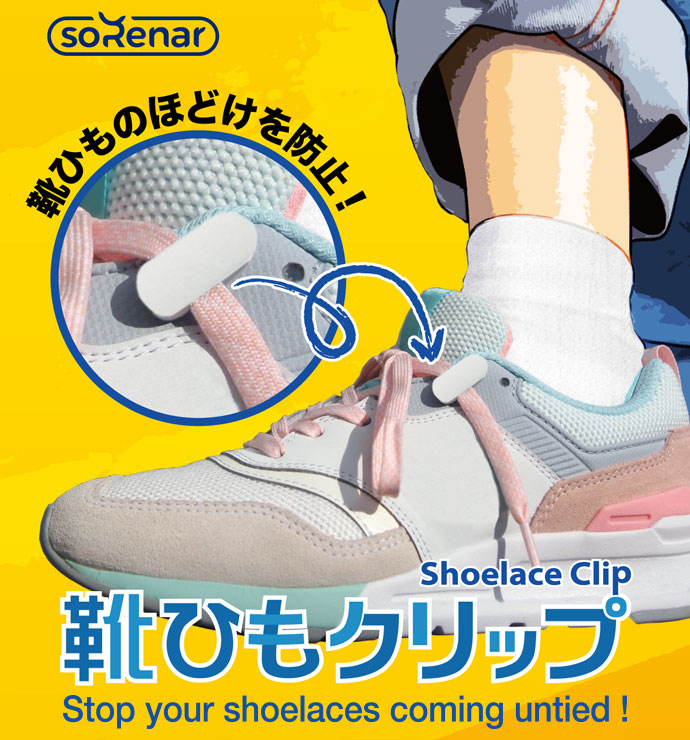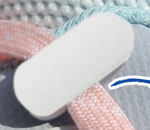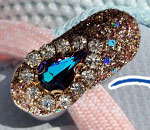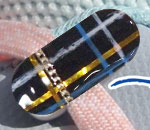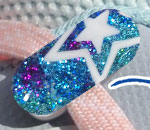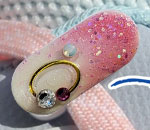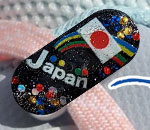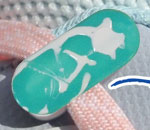 ---
The first stylish item of its kind: "Sorenar Shoelace Clip" will be released on February 2020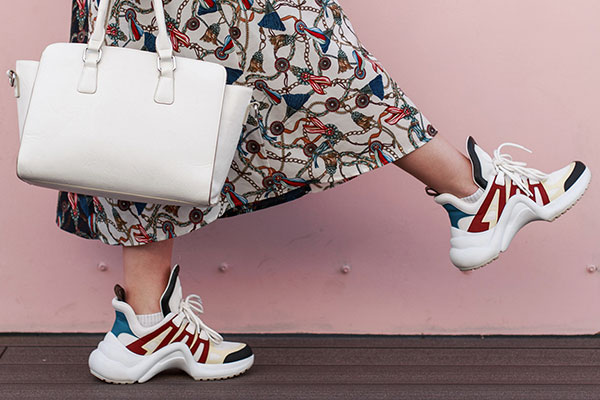 for Fashion
Make your sneakers look better with a little change.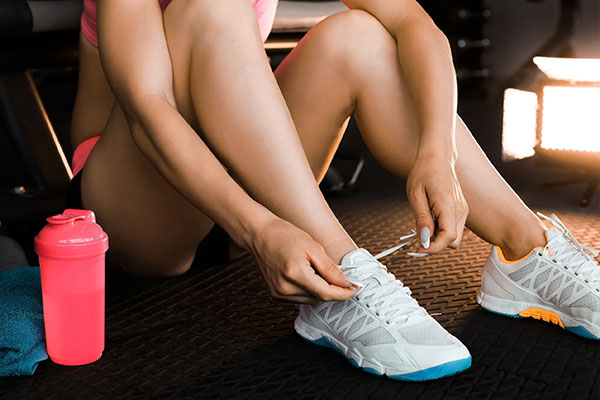 for Sports
Keep the shoelaces tied tightly to improve your work performance.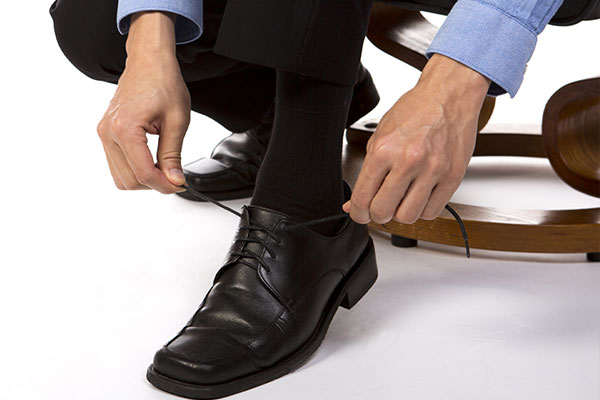 for Business
Make your shoes look professional with the same color.
"Shoelace clip" prevents unwinding of shoelaces by blocking the "force that unties shoelaces" generated at the tip of shoelaces when walking.
Mount "Shoelace clip" to your shoes and attach shoelaces to it. Once attached, you can leave your strings tied. It won't untie.
You can use decoration items available in the marketplace, such as nail polish, nail stickers, decoration stones and so on. You can enjoy personalizing your shoes by creating your original shoelace clip.

How to use
1. Make sure that the string passes from below the second shoelace eye starting from the top (2), and keep the lowest shoelace eye open (1).
2. Pass through the shoelace from the bottom of the shoelace clip to the top.
3. Return the shoelace from the top into the vertical direction of hole (1) , adjust the shoelace and make it close to the shoe. Install two shoelace clips for each pair of shoes. (The total of four for one pair of shoes).
4. Insert the tied shoelace tip between the left and right "shoelace clips", and lock it securely.
Q & A
Q1. It was untied from the middle while being clipped.
The knot can be untied from inside by pulling it from the lace that is held by the clip. This can be improved by giving a bit more slack to the lace between the clip and the knot.
Q2. Can be attached to any type of shoes?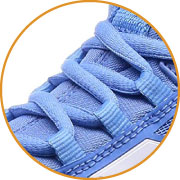 It can be attached to most shoes that have lace holes in the shoe body, including those for kids. However, it cannot be attached to those type of shoes shown in the photo.
About us
| | |
| --- | --- |
| Company | SORENAR Inc, |
| Osaka Office | 557 Mizuma, Kaizuka-shi, Osaka 597-0104, Japan |
| Tokyo Office | 6-26-15 Seijo, Setagaya-ku, Tokyo 157-0066, Japan |
| CEO | Naoki Fukui |
| Established | August 1, 2019 |
| Capital | 10,000,000 JPY |
| Employees | 2 |
| Business Content | Acquisition, management and operation of patents and other intellectual property rights |
---

Copyright © 2020 SORENAR Inc,